About Us
Ofisi Prima Consulting
Ofisi Prima Consulting was established in Jakarta, specializing in tax and management services for national and international companies. We are committed to delivering excellent services, providing highly competent professionals to ensure client's satisfaction and confidence. Ofisi Prima Consulting was founded on the ground of professionalism, commitment and trust.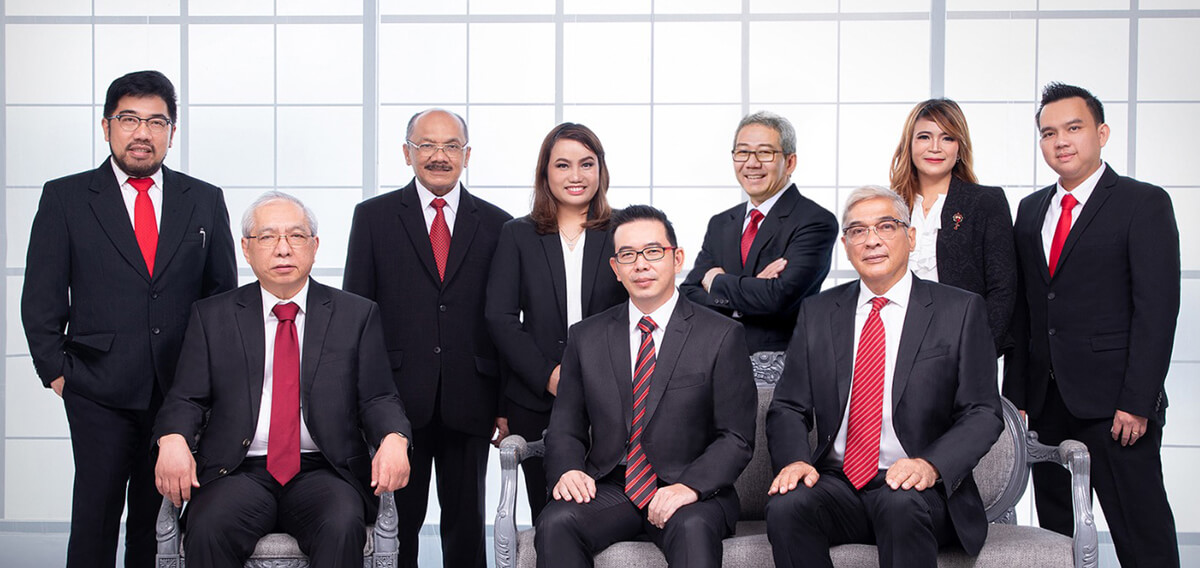 Our Services
Delivering the Best Quality of Service

Tax Services
Providing tax solutions such as Tax Review, Tax Consultation & Advisory, Tax Due Diligence, Tax Audit Assistance, etc.

Payroll Services
A service to compute salary, wages and other allowances components to be paid to employees, including its income tax (PPh 21) due periodically.

Transfer Pricing
Preparing transfer pricing documentation for transactions by special related-parties.

Recruitment
A service to perform recruitment process and selection of employees according to client's needs and requirements.

Seminar & Training
Conducting training or seminar in taxation and other management matters.